Make Your Move
Mercer Real Estate is Central Florida's #1 rated full-service real estate brokerage. Expect the best, only to be exceeded.
Premier REALTORS® From Coast-To-Coast
---
When you work with our team we provide a custom experience that's built to stamp out as a lifelong client that can confidently recommends our services to their family and friends. Unlike most real estate brokers, Mercer Real Estate was founded to aid in our clients success, not to boast about our own.
About Us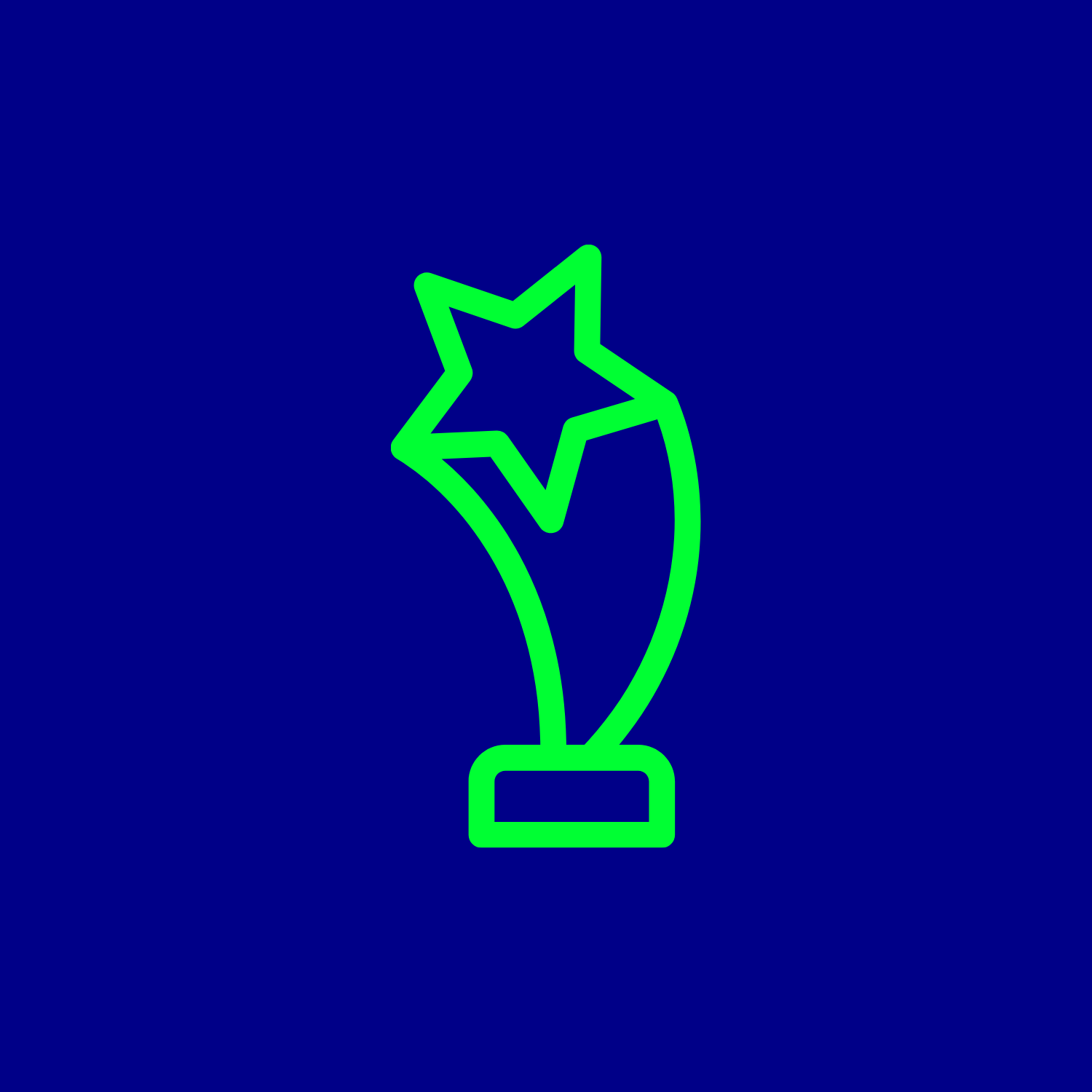 What Our Clients Are Saying
---
"I can't express how helpful Steve has been to my wife and I over the years. He has guided us to ownership for not one, but two homes now. He has great knowledge of the central Florida area, and the…"
Jonathan P.
Home buyer in Apopka, FL
"Justin was very helpful throughout the process, knowledgable about the market and made the overall buying experience as stressless as possible."
Evan C.
Home buyer in Seminole Heights, FL
"We recently utilized Mr. Mercer in the purchase of our new home. As a first time home buyer, Steve was an amazing asset to us in getting everything clear and concise. We could not have found a better…"
Stephen K.
Home buyer in Mount Dora, FL
Get Your Free Report
Enter in your information below to view your full report. Don't worry, we will also email you a copy as well so you have it saved!
Thanks for requesting a free home valuation!
Please allow up to 48hrs for us to research and deliver your personal comprehensive analysis. If you have any questions in the meantime, feel free to give us a call or drop us a note.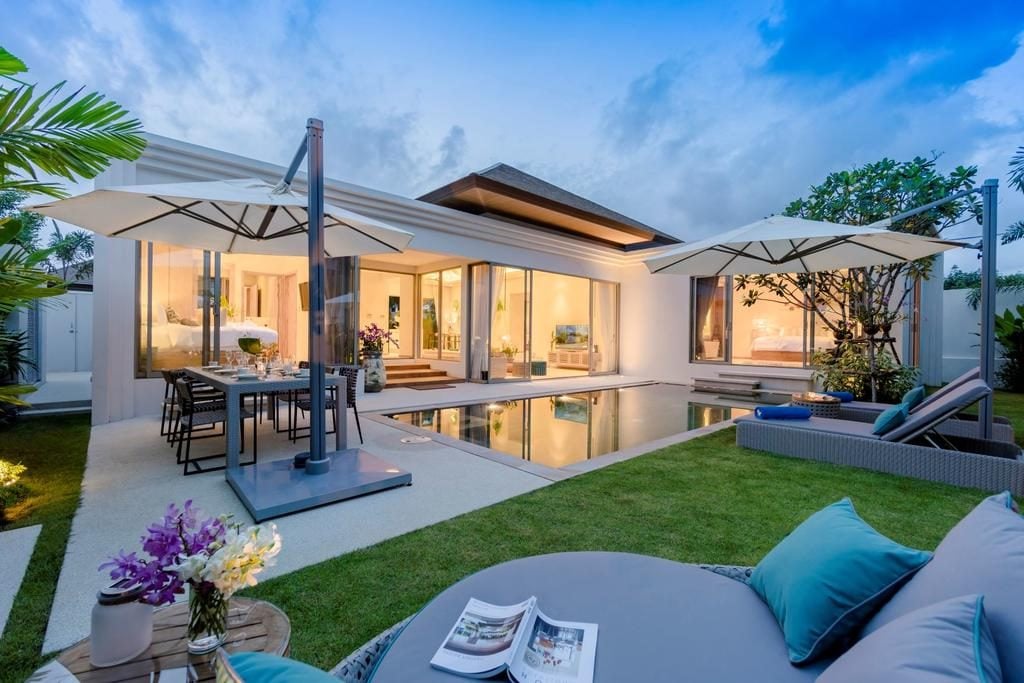 Join Our VIP Property List
Get First Access To Your Dream Home!
By filing in the form you will join our VIP property search list. We will send you the newest MLS listings instantly that meet and/or exceed your "perfect home" search criteria.